Welcome to The Ear, Nose & Throat Center, A Medical Corporation
The Ear, Nose & Throat Center was established in 1951.
The Ear, Nose & Throat Center is the oldest, largest and most comprehensive private center for otolaryngology in the area. Established in 1951 by Dr. Jack W. Pou and Dr. Ralph Riggs, the original location, 2121 Line Avenue, has remained in service for more than sixty years. The building has been expanded multiple times since to accommodate new physicians as well as expanded services. In addition, a South Shreveport satellite office was established in 1984 to accommodate our patients and referring physicians.

Staffed by Board Certified Otolaryngologists, Dr. Robert Thornton (joined 1977), Dr. David Pou (joined 1985), Dr. Henry Hollier (joined 1994), Dr. William Watkins (joined 2000) and Dr. Blake N. Thornton (joined 2015) are able to provide the patient with quality care. The practice not only offers convenient locations, but time saving advantages. With on-site Doctors of Audiology and certified equipment, same visit hearing evaluation is available, eliminating the necessity for off-site referral to outside facilities and a follow-up second visit. On-site hearing aid evaluation, fitting, computer programming and repair are also available.

Allergy testing and treatments, as well as a CT scanner for sinus, head and neck evaluation are also provided at the Line Avenue office location, again saving the patient the inconvenience of off-site referral and allowing for quick results. The physicians remain on the cutting edge of modern medical technology and care through continuing education including frequent attendance of the annual international meeting of The American Academy of Otolaryngology.
Several of our physicians have spent years associated with the LSU Health Science Center, teaching otolaryngology residents in surgery and research in the latest techniques. Family Practice residents from the Medical School regularly rotate through our office, observing and learning from our physicians.
Dr Sydney M. Caskey joined the practice in 2021.
Dr. Blake N. Thornton joined the practice in 2015.
Dr. W. Juan Watkins retired December 31, 2013 after 46 years of service.
Our two audiologists completed their doctoral work in 2007 to obtain the designation Au.D., Doctor of Audiology.
An addition was completed in 2005 for a new CT lab and additional office space.
Dr. Jack Pou retired December 31, 2002 after 51 years of service.
Dr. William H. Watkins joined the practice in 2000.
Dr. Henry J. Hollier joined the practice in 1994.
Dr. Harold Quinn retired in 1994.
An addition to the building was completed in 1987 to provide an additional audio booth and a larger allergy department.
Dr. David G. Pou joined the practice in 1985.
To meet the needs of our South Shreveport patients, a satellite office was opened in 1984.
An Allergy Department was established in 1978. An addition to the building was also completed in 1978 to provide more space for examination rooms.
Dr. Robert S. Thornton joined the practice in 1977.
An Audiology Department was established in 1976.
Dr. W. Juan Watkins joined the practice in 1969.
Dr. Harold Quinn joined the practice in 1961.
Dr. Jack Pou established practice.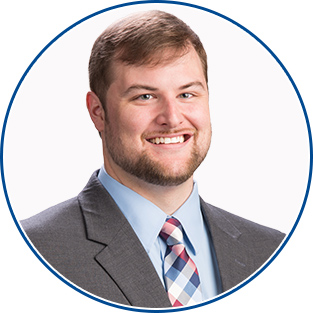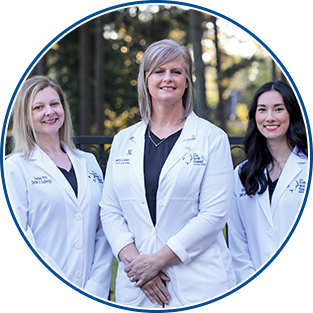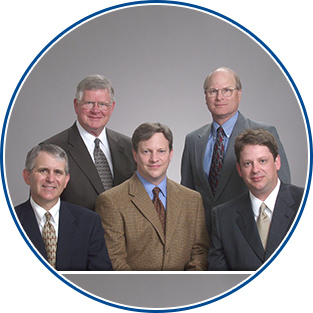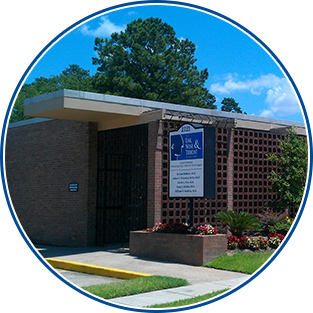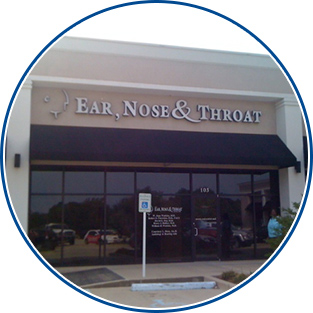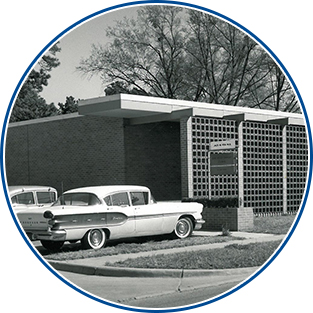 It is the goal of The Ear, Nose & Throat Center to provide the most efficient caring and understanding service to our patients. We hope that your medical care here will be to your satisfaction and will be smoothly and professionally delivered.

Quality medical care is provided by our physicians, caring nurses and administrative staff for all ages of patients from infants to seniors in all areas of Otolaryngology. This includes Hearing loss (medical, surgical and hearing aid fitting), Sinus disease (allergy, medical and surgery, "Endoscopic sinus surgery), Head and neck disorders (head and neck cancer, vocal cord problems, swallowing disorders, skin cancer surgery), Facial Plastic and reconstruction (rhinoplasty, blephroplasty, otoplasty, etc.), Thyroid and Parathyroid surgery, Tonsillectomy and Adenoidectomy, PE tubes, Laser surgery as well as other Ear, Nose and Throat disorders. We look forward to serving you and carrying on our tradition of quality and convenience.